If you're searching for Research Services, you might be in the right place.
Thank you for your interest in Red House. We provide B2B research services, including strategy and execution, to some of the world's leading organizations. We help marketers reach and engage C-level executives and senior decision makers across many verticals, including financial, information solutions, manufacturing, supply chain, technology and telecom to name a few.
It used to take months to get the research and analysis necessary to inform marketing decisions. Today the same insights can be achieved in as little as 30-60 days. Red House offers a wide range of services to help our clients make more intelligent decisions with a higher level of accuracy.
Programs we offer include:
Message testing to improve response rates and conversions
Poll/opinion studies to gain real time perceptions
Base content development such as topical research and validation
Brand audit/product awareness studies to inform marketing goals
Persona development research to improve targeting and segmentation
Our three most requested research programs:
Brand or Product Audit
Do you want to know where your brand stands, where you need to be, and what buyers really think of your solution? Then this is the program for you. A brand audit delivers the key insights necessary to clearly understand your current position in the market and allows you to determine how far you have to go to achieving and maintaining top-three status.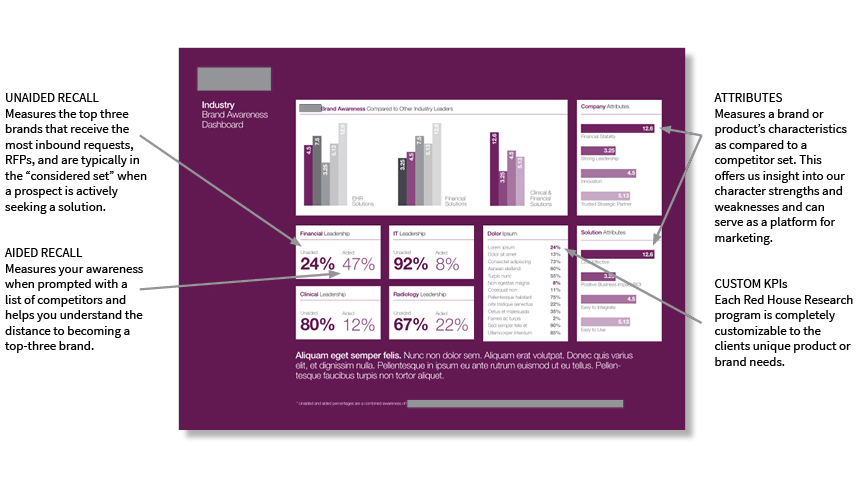 Learn More About our Research Services
Content Research
If you need trusted, credible material from which to develop your marketing materials, a customized content study may be what you need.
You'll get reliable, defensible insights into the markets you need, including product or behavioral preferences and any other inputs that will help bolster the credibility of your content.
You can also develop it as "third party" research under the Red House Research brand. Click here to see an example report.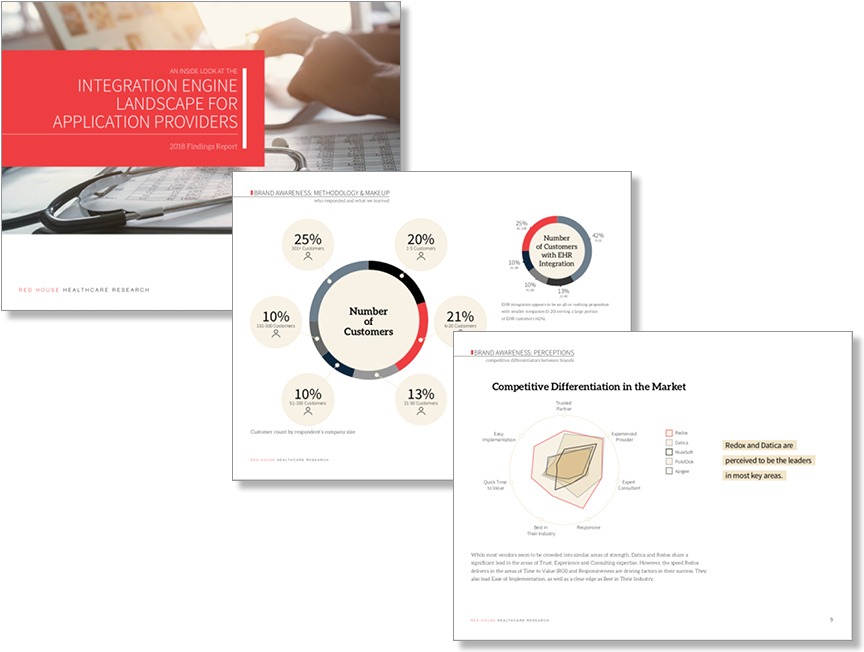 Buyer Personas
If you know your buyer but you'd like to get to know them better, persona development is one of the best studies to help you gain the critical insight that informs relevant, memorable creative. We can execute highly customized buyer and content persona programs to get to the heart of the buyer, or buying group, that can have the greatest impact on your purchase.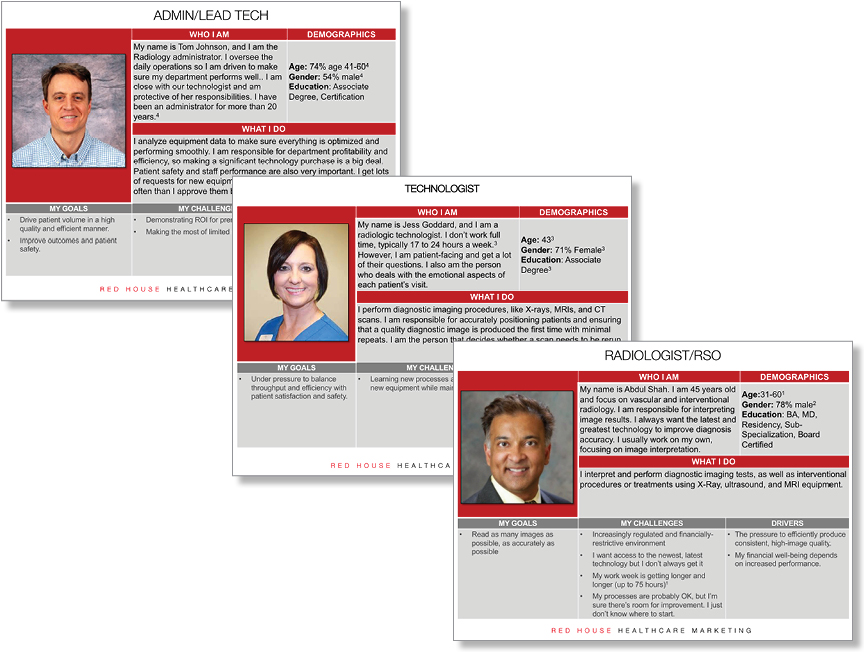 Learn More About our Research Services